About
The Marylebone Music Festival invites you to re-discover "London's first musical venues": the fantastical Pleasure Gardens. This lost Victorian craze invited revellers to enter a secret garden and be transported from grey streets to green gardens, away from the city's chaotic noise to an illumiunated park full of elegant music.
The annual Marylebone Music Festival has re-invented the pleasure garden for the 21st century, bringing the world's top artistic talent into some of London's loveliest settings. All here in Marylebone. This year's festival includes concerts directed by Rick Wakeman, Sue Perkins and Anna Richardson and features artists including Alasdair Beatson. Nicholas Daniel, and Daniel Rowland. See all artists here. Discover our full 2018 programme here.
The Marylebone Music Festival 2018 is organised around a core of artistic inspirations, contemporary appeal and inclusive community. Find out more
A modern reinvention of London's once lost 'pleasure gardens'.
Join us for this special celebration of music, nature and community.
Pleasure Gardens - at the heart of the Marylebone Music Festival
In 1737 Daniel Gough, landlord of the Rose Tavern, opened the inaugural Marylebone Pleasure Gardens. It was said that "Mr Gough's Tavern and his Gardens, (where no persons of ill repute would be admitted), there would be a Choice Band of performers playing the most celebrated Pieces of Music."
Nearly three centuries later, we are delighted to have revived the music and spirit of the Marylebone Pleasure Gardens, which closed in 1776.
This year, we are excited to present you with a festival 240 years in the making, and now in its third edition in the 21st century.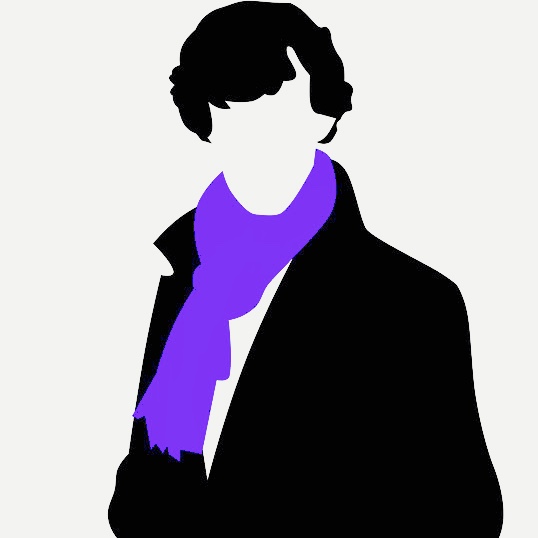 Our 2018 festival celebrates Arthur Conan Doyle's most beloved character.
Our programme is inspired by his passion for music, the violin, and Marylebone.
Marylebone Music Festival 2018: Sherlock Holmes
The man who never lived and so lives forever: Sherlock Holmes continues to fascinate generations. His literary appeal is global, speaking as does music, to a universal langauge great composition, finding enduring appeal in constant reinterpretation.
Our programme of events celebrates Arthur Conan Doyle's beloved stories of this iconic character with events full of mystery, music and adventure.
A festival of music and community.
Our festival brings together globally renowed artists and our locally treasured community.
An international music festival with a local focus.
The Marylebone Music Festival is much more than a community celebration, it is a community-building event.
We are supported by local leading organisations such as The De Walden Estate. Such charitable donations are vital to the festival's continued capacity to attract the best musicians and offer audiences the best venues. Charitable donations are recognised across all festival materials, including a dedicated section of the programme (and the website).
We are sponsored by local businesses and offer a range of sponsorship options. Available options range from hosting promotion events to setting up concessions at events. For example, Marylebone Gin will be setting a pop-up at the Wallace Collection restaurant so that festival attendees can taste - and develop a taste for - their established and newly created gins.
We engage with local institutions including the Royal Academy of Music and Orion Orchestra to develop and support young musicians. We hold events at Hinde St Methodist Church, the social work centre of the West London Mission: a charity empowering people affected by homelessness, poverty and trauma to live more fulfilling lives.